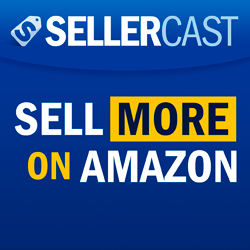 Direct podcast MP3 download link
Like the show? Get new episodes on iTunes or Stitcher
Kiri Masters is the guest today. She is the founder and CEO of Bobsled Marketing an agency focused on the Amazon platform. She works with clients that do at least $2 million a year or more annually outside of Amazon. On this episode she dives into a lot of the key elements that Amazon sellers should focus on that she's seen have fantastic results with her clients.
Need more product reviews?
If you'd like to get more reviews for your products on Amazon check out Salesbacker.
Show Notes and Links
Podcast Transcript
Coming Soon