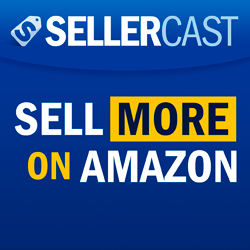 Direct podcast MP3 download link
Like the show? Get new episodes on iTunes or Stitcher
Kevin Weeks is the guest today. Kevin works at Payability, a company that allows you to get next day payments from your Amazon Seller Central account. Kevin speaks to us about how to improve margins, improve relationships with your suppliers, get funding for your business and more.
Need more product reviews?
If you'd like to get more reviews for your products on Amazon check out Salesbacker.
Show Notes and Links