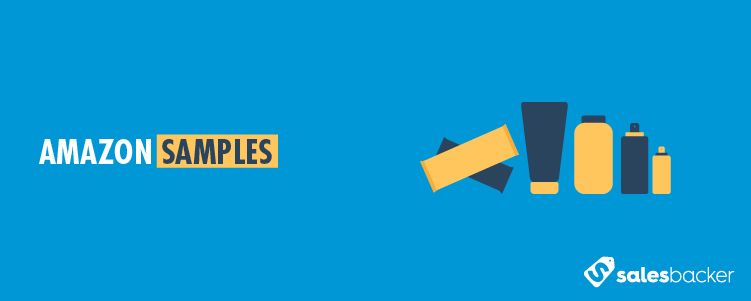 If you are an Amazon Prime member, then you may have noticed that your membership comes with a new perk — Prime Samples. And if you sell products on Amazon you are likely curious to know more about this program, how it works, and how to enroll your products. Here is a quick overview of the program, how it works, and where things currently stand with seller program participation availability.
What Are Prime Samples?

Prime Samples offers Amazon Prime members the perk of being able to purchase smaller and less expensive sample-sized versions of various products before committing to the purchase of the full-sized and full-price version. Samples range in price from $2 to $4, and for each sample purchased the customer receives a credit equal to the sample purchase price that can be used toward a future purchase of a full-sized product within the same category. So for example, if you purchase a lotion sample for $3, then you'll receive a $3 credit that can be used toward the purchase of a qualifying full-sized lotion product. There's a wide range of products available to sample from foods and beverages, supplements and vitamins, beauty products, baby items, and more.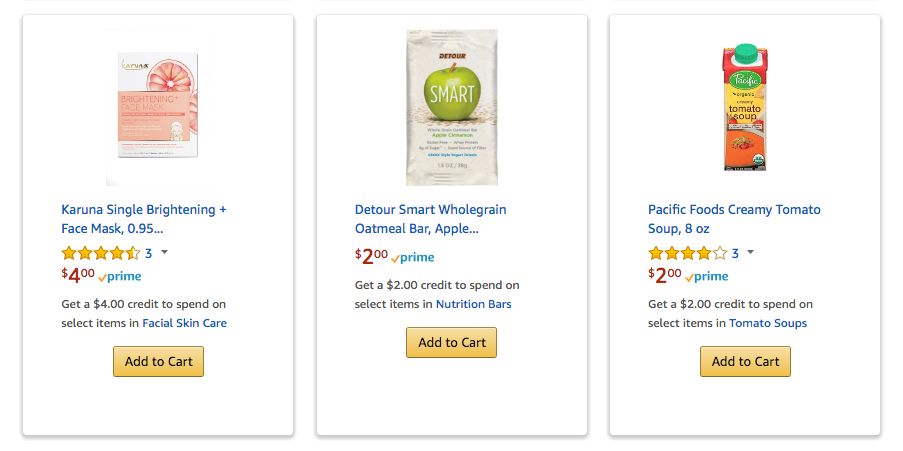 In addition to the individual sample products available for purchase, Amazon also offers sample boxes that include multiple products either from a single brand, or a variety of products within a single category. For example, you might see a sample box that contains a variety of coffee and tea products from various brands. Prime Sample Boxes range in price with less expensive boxes such as food samples priced around $6.99 to $9.99, or more expensive boxes such as a luxury skin care item samples priced at $19.99. When you view the sample box you'll see the price as well as the number of samples you can expect to receive in the box. Here are some examples: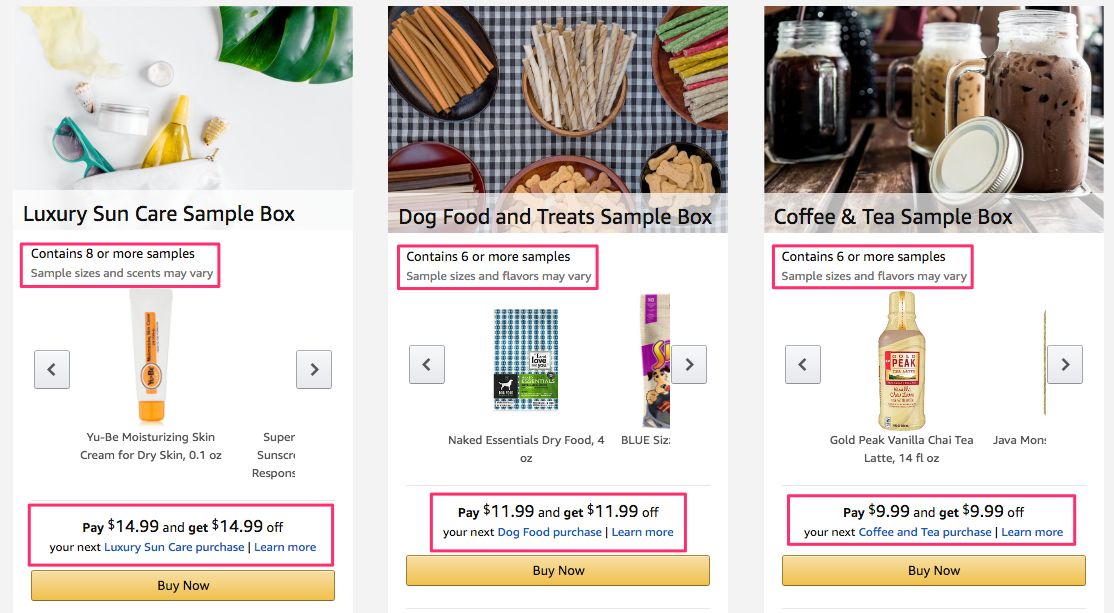 Some Restrictions
Prime Samples are only available to Amazon customers who are Prime members.
There isn't a limit to the total number of samples each customer can purchase, but a customer can only purchase one of each individual sample.
Prime Sample credits expire 180 days after the purchase of a Prime Sample.
Program Availability and Enrollment
So you might be wondering… how can you enroll your products into this program? We reached out to Amazon to find out how sellers can enroll, and here is what we learned:

So, this is something to keep an eye on. We will be sure to update this article once the program officially launches to give you all the details. And while you wait for the program to become more widely available to sellers, take this chance to enroll in Amazon's Brand Registry if you haven't already done so. Amazon continues to offer programs exclusive to Brand Registry and it's possible that this program may be another.
Product Reviews as Social Proof: The Next Best Thing to Samples
While Amazon customers might not yet be able to sample your products before purchasing, they can benefit from the next best thing: the experiences and opinions of customers who have actually tried your products. And the more product reviews your listings have, the more that information assists potential customers in making an informed purchasing decision. So, if you aren't already using Salesbacker to automatically email customers who purchase your products and ask for their feedback, be sure to sign up for your free 30-day trial and start growing the number of product reviews for your listings today.